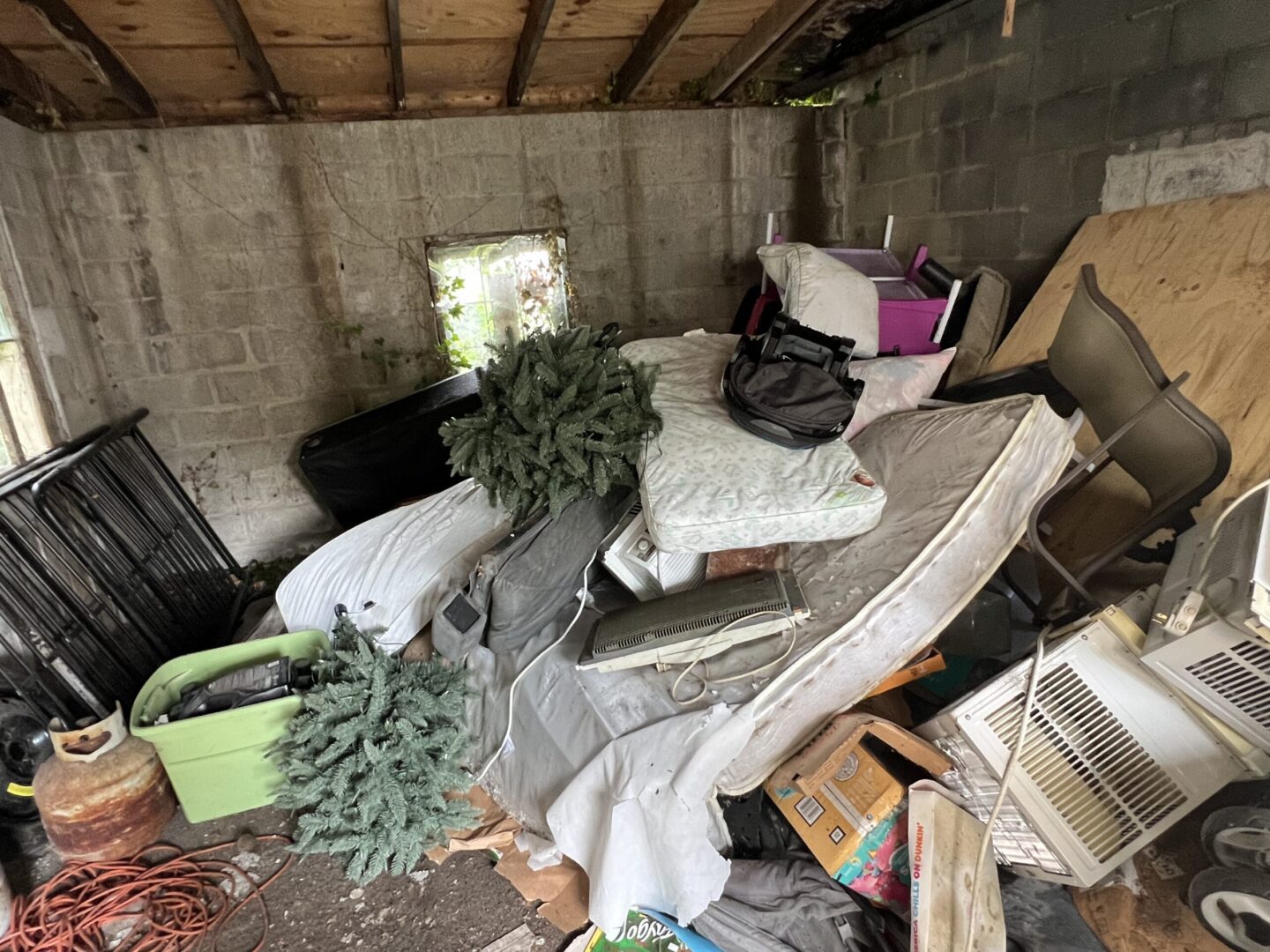 As the holiday season approaches, the desire to create a warm and welcoming space for Thanksgiving and Christmas celebrations is on the rise. Auburn, NY residents can now usher in the festivities with ease, thanks to Five Star Clutter Removal and Dumpster Rental. Discover how our specialized services can help you declutter and prepare your home for the most wonderful time of the year.
Festive Clutter Removal: 'Tis the season to make room for joy! Our expert team at Five Star Clutter Removal is ready to assist you in clearing out the excess and making your home holiday-ready. From spare rooms to attics filled with forgotten treasures, we'll efficiently declutter your space, leaving you with a clean canvas to decorate and celebrate.
Dumpster Rental for Stress-Free Holiday Prep: Planning a holiday get-together? Our dumpster rental services provide the perfect solution for stress-free preparation. Choose the right size for your needs, and we'll deliver it right to your doorstep. Toss out the old to make room for the new, ensuring your home is a welcoming haven for friends and family during this festive season.
Environmentally Conscious Disposal: At Five Star Clutter Removal, we prioritize sustainable practices even during the holidays. Our commitment to eco-friendly disposal means that your discarded items are handled with care, contributing to a cleaner, greener community. Make your holiday preparations guilt-free with our environmentally conscious clutter removal services.
Holiday-Ready Home: Whether it's creating a cozy living room for Thanksgiving or setting the stage for a festive Christmas tree, our clutter removal and dumpster rental services are designed to make your home holiday-ready. Embrace the season with a clutter-free space that allows you to focus on what truly matters – making memories with loved ones.
This holiday season, let Five Star Clutter Removal and Dumpster Rental in Auburn, NY be your partner in creating a festive and stress-free home. Declutter with confidence, knowing our services are designed to make your space holiday-ready while contributing to a cleaner, more sustainable environment. Contact us today and let the holiday preparations begin!